It is probably not too far-fetched to expect that a big chunk of the scientific articles and books discussing corporate governance in Russia in recent years focuses on the negative side of this topic. Investments in Russia are typically associated with weak institutions, high levels of ownership concentration, underdeveloped capital markets, a high degree of state involvement in business, etc. So how do you deal with corporate governance issues when compiling a portfolio of Russian companies? The short answer is that you engage with the companies and dig deep in order to understand.
We have asked Olga Karakozova, Senior Portfolio Manager at Danske Bank's Eastern European Equity team, with a focus on Russian equities, to elaborate on this.
"It is true that weak corporate governance is a significant factor for minority investors to consider when investing in the Russian stock market. At the same, if you are too headline-oriented here, you will form an unnecessarily dark picture of the situation. Things do not change overnight, but we are now seeing some significant improvements, indicating new times in terms of corporate governance in Russia,"

Olga Karakozova Senior Portfolio Manager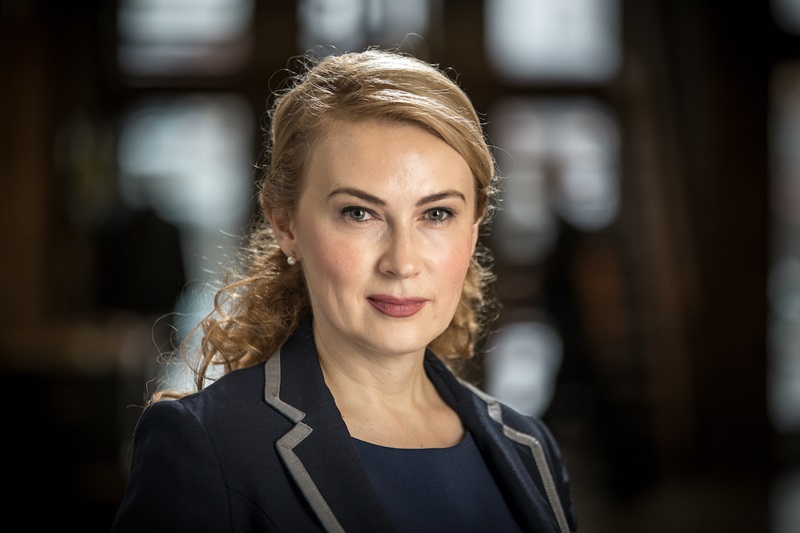 Active ownership: focus on corporate governance
One way to assess the importance of corporate governance for our Eastern European Equity team is to look at the team's active ownership activities in 2019. At an aggregated level, a clear majority of the engagements focused on corporate governance-related matters rather than environmental or social aspects. Indeed, 68% of the company meetings focused on corporate governance in 2019.
"That is a high number and we sometimes get asked whether there is a 'crowding out effect', i.e. does corporate governance being such a dominant issue mean less time to focus on relevant environmental or social aspects. I don't think focusing on governance means we cannot cover other material matters. After all, if we sit in a meeting and think that a certain environmental or social aspect is relevant to bring up, we will bring it up. Right now, we believe that pushing Russian companies to improve corporate governance practices is key to share price performance."
Stronger dividend policies
Olga mentions stronger dividend policies as one important corporate governance aspect of the Russian market. She sees some important steps being taken towards a more structurally changed policy, both in terms of higher pay-out ratios and increased transparency. Decent dividend schemes mean that companies are willing to share their profits with minority shareholders. In absolute terms, Russian companies paid around $32 bn in dividends in 2019, with some $10 bn of this going to minority investors – a significant amount for a market with a $225 bn free float.
"There is no doubt that improved pay-outs have been a major reason for the Russian market's outperformance in 2019," Olga says, and gives an example: "We can see that a company like Gazprom has taken some significant steps. We have met Gazprom several times over the years, something that helps in assessing the current situation. As portfolio managers, we need to engage with companies in order to both understand complicated matters as well as influence and support them in the right direction."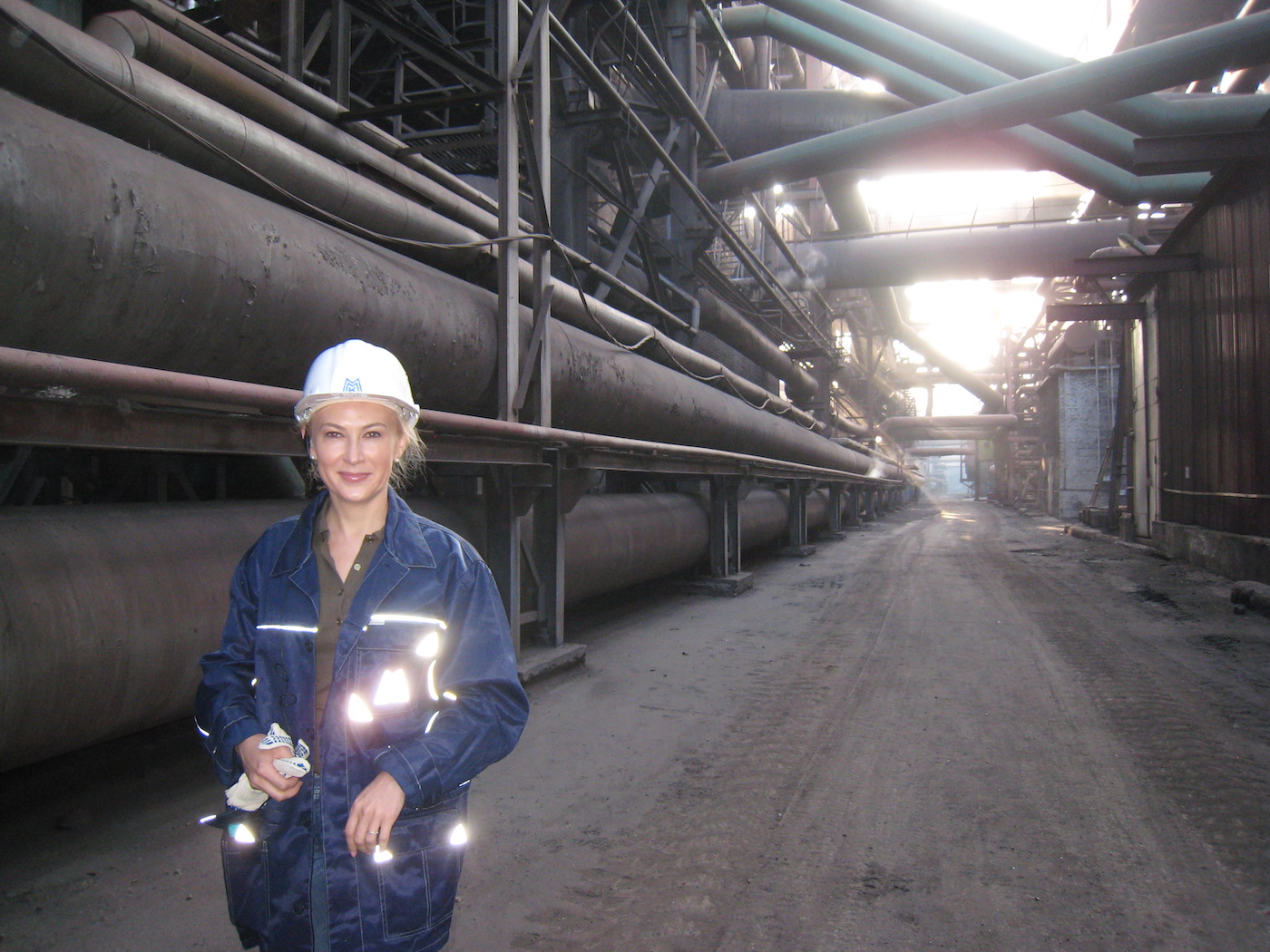 Gazprom raising the bar
At the end of 2019, Gazprom's management announced a new dividend policy entailing an increase in the dividend pay-out ratio to 50% of IFRS net income within two to three years. This substantially improves the investment case, and Gazprom's 2019 dividend upgrade caught many investors by surprise.
"The fact that Gazprom is a stateowned enterprise (SOE) is interesting from two perspectives: First, there is a government plan to privatise some of those SOEs and, secondly, the Finance Ministry is seeking to raise more funds from these companies via dividends. This effort has in fact already contributed quite a lot to the overall pay-out increase. We expect the government to continue pushing pay-outs higher, providing meaningful upside for the overall market numbers," says Olga.
She also points to their deputy CFO's plan to expand its Investor Relations (IR) work and deliver the key strengths of the company's investment case to the broader investment community. This, coupled with a hike in dividend, suggests to Olga that changes within the company are going to be bigger than a pure one-off dividend hike. Many probably know Gazprom for its extremely low valuation. How does that play into the concept of corporate governance?
"That's indeed true. Gazprom trades at a low P/E, mainly due to poor capital allocation, low Free Cash Flow (FCF), etc. For years, the company destroyed value in most of its projects. A shift towards spending more earnings on dividends rather than future reinvestments in low-return projects would considerably improve its return metrics, which should be reflected in a higher valuation multiple. In this way, there is a clear link between the valuation and the company's corporate governance standards."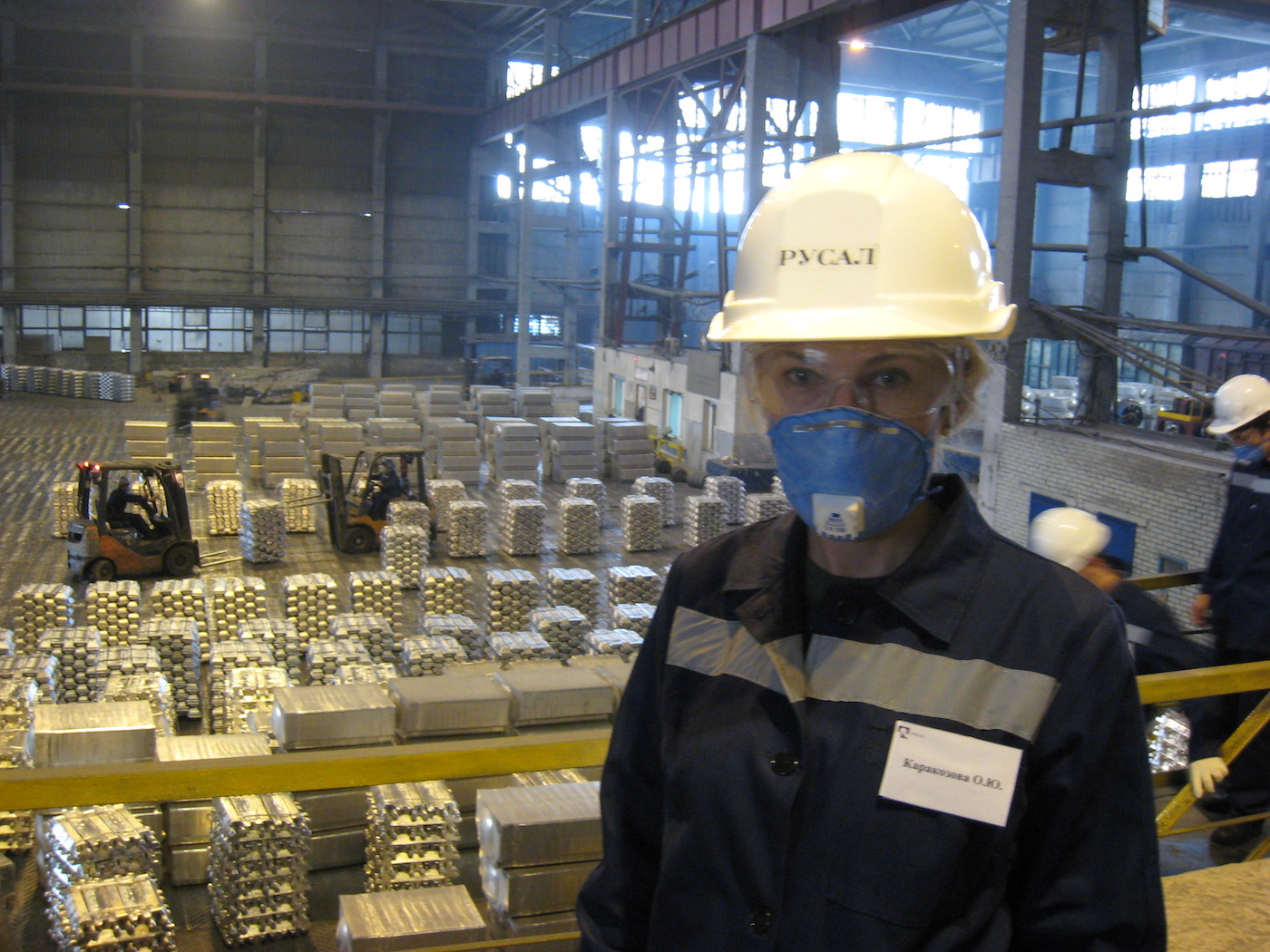 Increased commitment to better governance structure
On a more general note, what is your view on the Russian Finance Ministry's efforts to raise more funds from SOEs – such as Gazprom – through dividends rather than taxes, considering that a tax hike would elevate the level of funds collected? After all, the Russian state's ownership in these SOEs is not 100%.
"This is indeed interesting, because it tells me there is a commitment to a better corporate governance environment from the Russian state too. I discussed this with Gazprom some time ago and their view was that one of the strategic targets of the Ministry of Finance – which by the way consists of young technocrats – is to improve the investment climate in Russia in order to attract more Foreign Direct Investment (FDI). Those investments declined significantly after the economic sanctions that were introduced a few years ago. More FDI would be positive not only for the Russian economy but also for corporate governance, as it would set a standard for more transparent and efficient ways of allocating capital. In my view, this is still the biggest challenge for many Russian companies," Olga Karakozova concludes.