Voting refers to the exercise of ownership rights at the General Meetings of companies where we own shares. We vote on management or shareholder resolutions to approve or disapprove of corporate governance as well as relevant environmental and social matters.
Index funds have become more popular in recent years among both institutional and private investors. Given this trend, being able to offer index products that integrate active ownership into their setup will become increasingly important, according to Thomas Otbo, Head of Solutions, who is responsible for index products at Danske Bank. In 2020, we started voting for holdings in our index funds and the initiative has been positively received by Danske Bank's customers, says Thomas Otbo.
"Index funds have historically had less focus on active ownership. Exercising active ownership through voting with passively managed assets is needed to create long-term value and build trust as a universal owner. Our new voting initiative provides us with a stronger foundation for actively contributing to companies becoming even better at focusing on long-term value creation that benefits both investors and society in general."
Thomas Otbo, Head of Solution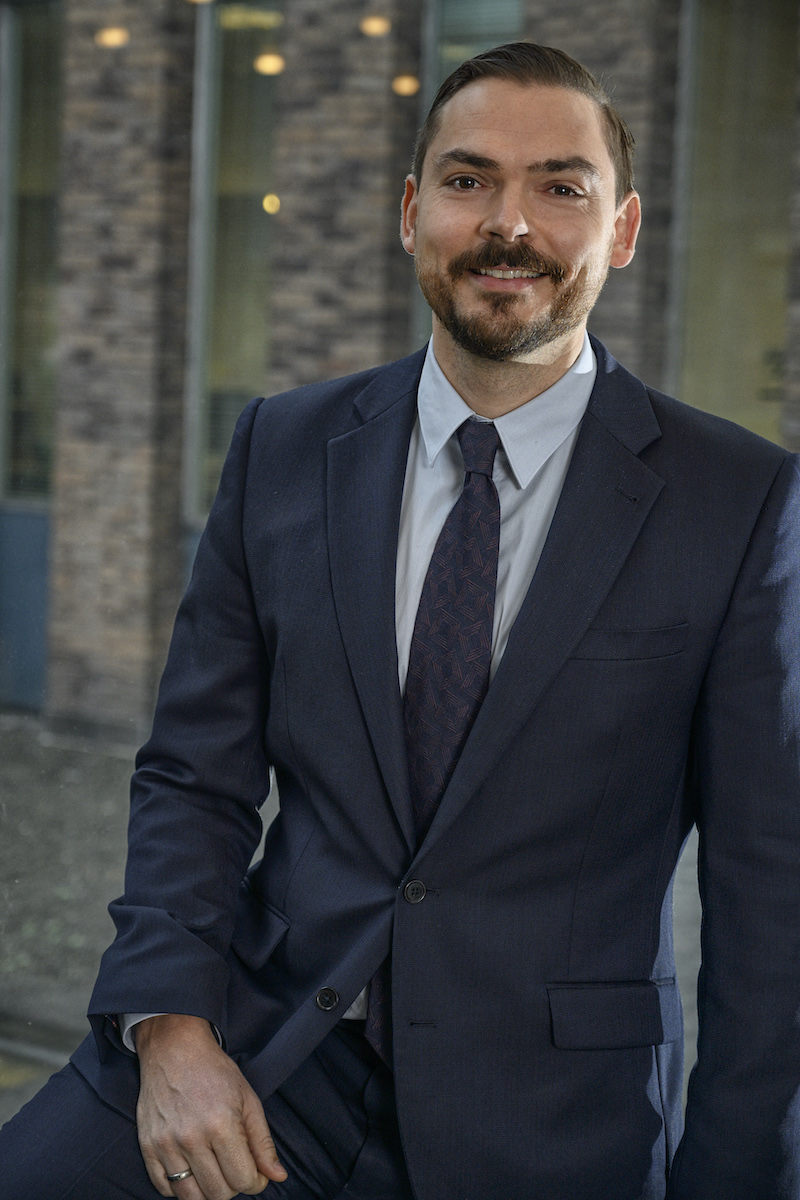 Contributing positively to companies and society
Danske Bank's index funds can encompass thousands of companies – and based on the newly developed voting scope, Danske Bank aims to voting at the GMs of a clear majority of those. In addition to the increased voting scope, the bank has also developed Voting Guidelines. These guidelines steer our voting activities on passively managed assets and help investee companies and customers understand how we are likely to vote in a given situation.
"As a major index investor, we have a responsibility to use our position to safeguard our customers' assets. Moreover, we have strong corporate governance competences, which we can bring into play in index funds to help shape companies, so they have a positive impact on society. By exercising our voting rights, we can also help ensure companies address business-critical sustainability issues. A competent Board of Directors, for instance, is a key prerequisite for focus on long-term value creation. Investors' votes at GMs are an effective instrument that helps ensure the Board of Directors has the right structure to future-proof the company's business potential," says Thomas Otbo.
As an investor in listed equity, we also exercise our right to impact our portfolio companies by voting at general meetings or supporting shareholder proposals that address standards of corporate governance or sustainability. We are firmly convinced that addressing challenging issues through active ownership is the more sustainable approach, as this is where we can have an impact and make a difference.
Learn more about our voting activities in our recent
Active Ownership Report here.