The green transition is a global trend with substantial economic growth potential in the coming decades and an attractive return potential if you manage to invest in the right equities – and indeed that is the aim of our new global equity fund, Danske Invest Global Sustainable Future
The fund focuses on those companies that are best positioned to address the global challenges related to sustainability, such as climate change, overconsumption of the earth's resources and the shortage of water.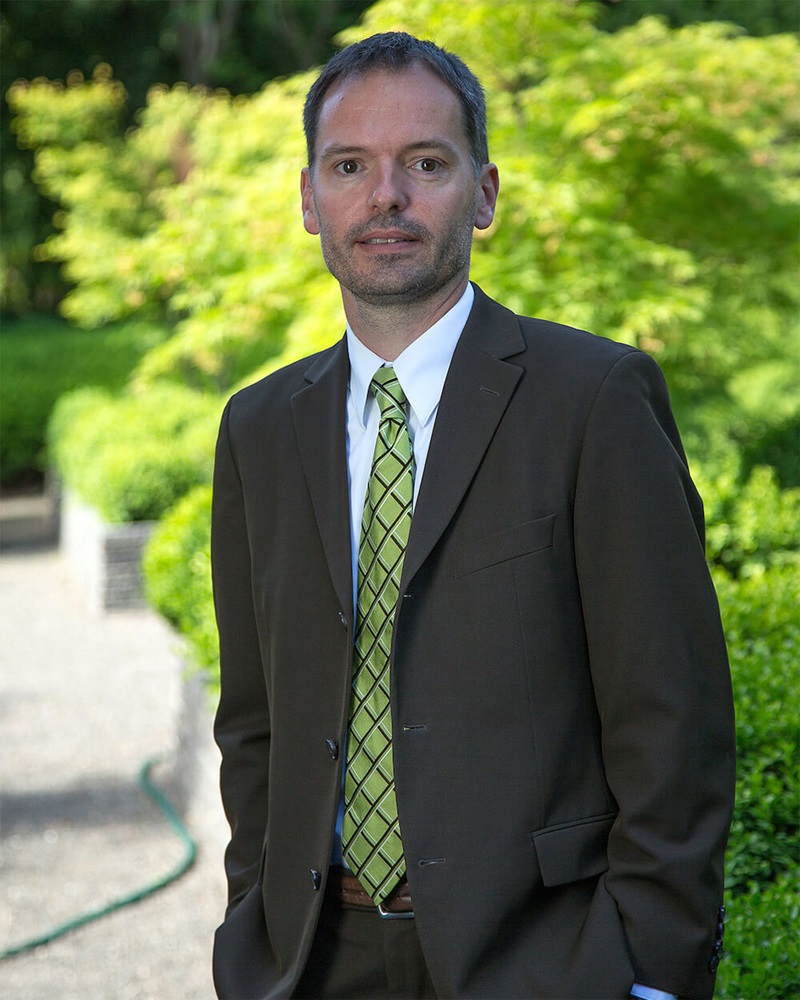 "Sustainability is a focus area for Danske Invest, so we have been looking forward to launching Global Sustainable Future. The new fund is an important step in our work to develop relevant and sought-after investment products that have a strong focus on sustainability, and Global Sustainable Future gives us a unique position in the market for sustainable equities"Robert Mikkelstrup, CEO Danske Invest
Three main themes of the fund
Danske Invest Global Sustainable Future continually invests in 30-40 companies that support positive developments within one or more of the following three main themes:
CLIMATE STABILITY – with a focus on, for example, investing in companies that are leading the green transition and which supply solutions for achieving the goal of CO2 neutrality by 2050.
NATURAL CAPITAL – with a focus on, for example, tackling the global water crisis and the global overconsumption of resources.
SOCIAL CAPITAL – with a focus on creating a healthier and better life via, for example, the transition to an inclusive economy where everyone shares in economic growth, and also on a more sustainable health service.
The fund's goal is to deliver an annual excess return relative to the global equity index MSCI World, though investors also risk earning a lower return than the equity market in general. This will depend on the portfolio managers' ability to select the right equities. An investment in Danske Invest Global Sustainable Future could comprise a share of the global equities in a portfolio of investments.
The new equity fund Global Sustainable Future replaces the two equity funds Global StockPicking and Global Plus. This means that customers in these two funds are now investors in the Global Sustainable Future fund.