Assessing and identifying climaterelated risks is an integral part of assessing investment opportunities in corporate bonds, according to Cecilie Hoffmeyer. She is senior portfolio manager in Danske Bank's corporate bond team, where she specialises in European high-yield bonds. Issuers of these bonds vary from listed companies operating globally to privately owned companies with a focus on their domestic market.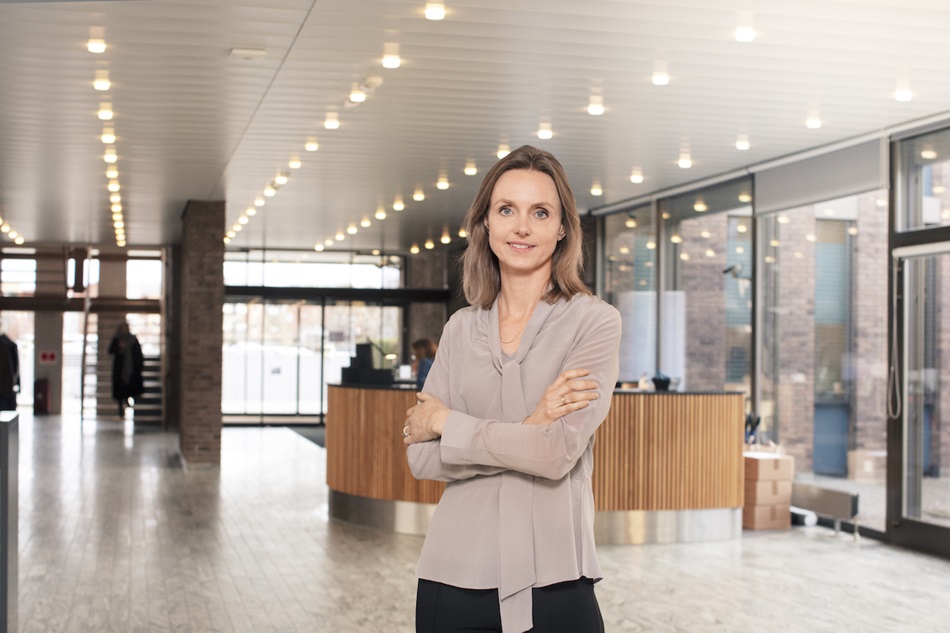 "Consumer preferences, company operations and regulations are rapidly changing, spurred by increased awareness of the impact of climate change and global ambitions to push society in a more sustainable direction. These changes will most likely accelerate even more going forward, which is why we have a rigorous process for identifying climate-related risks and opportunities."Cecilie Hoffmeyer, Senior Portfolio Manager
Creating profound changes
She believes incorporating climate-related risks and opportunities is not only relevant for the longest-dated corporate bonds. In particular, there are European issuers of high-yield bonds that have a stretched balance sheet or exposure to cyclical sectors which are affected by systematic changes in the economy, like the current economic effects caused by efforts to curb climate change. These companies are therefore more vulnerable to change and risk a lack of refinancing opportunities for their bonds. However, companies can reduce downside risks if they are able to mitigate the risks associated with climate change and so be considered attractive investments.
Climate assessment of two companies
When investing in corporate bonds, Cecilie Hoffmeyer analyses how well companies are positioned for the low-carbon transition and assesses their risks and opportunities in relation to the transition. Here are two examples of her company assessments.

---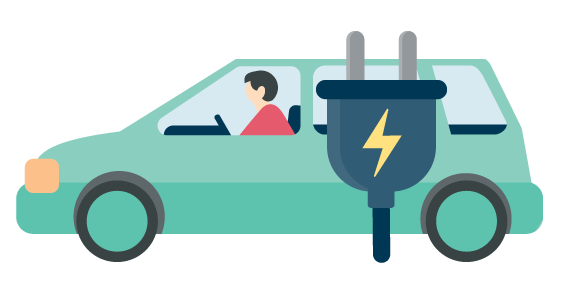 Volvo Cars
"We have been invested in Volvo Cars since the launch of their corporate bond programme and have been in dialogue with management throughout the years. Volvo cars has high ambitions for electric and hybrid vehicles and their communication clearly underlines their ambition to transition the pipeline to low-emission car models. From my point of view, sustainability is at the core of Volvo Cars' business model and management team, which is one of the reasons why they have been able to make a timely transition to comply with changing consumer behaviour and regulation – as well as expected future regulation and incentive schemes. Simply put, Volvo Cars' sustainability focus is a key component to mitigating downside risk and protecting our investment, as their sustainability strategy strengthens Volvo Cars as a financially viable business. Recently, Volvo Cars announced a green bond programme to finance battery technology, and we participated in the transaction."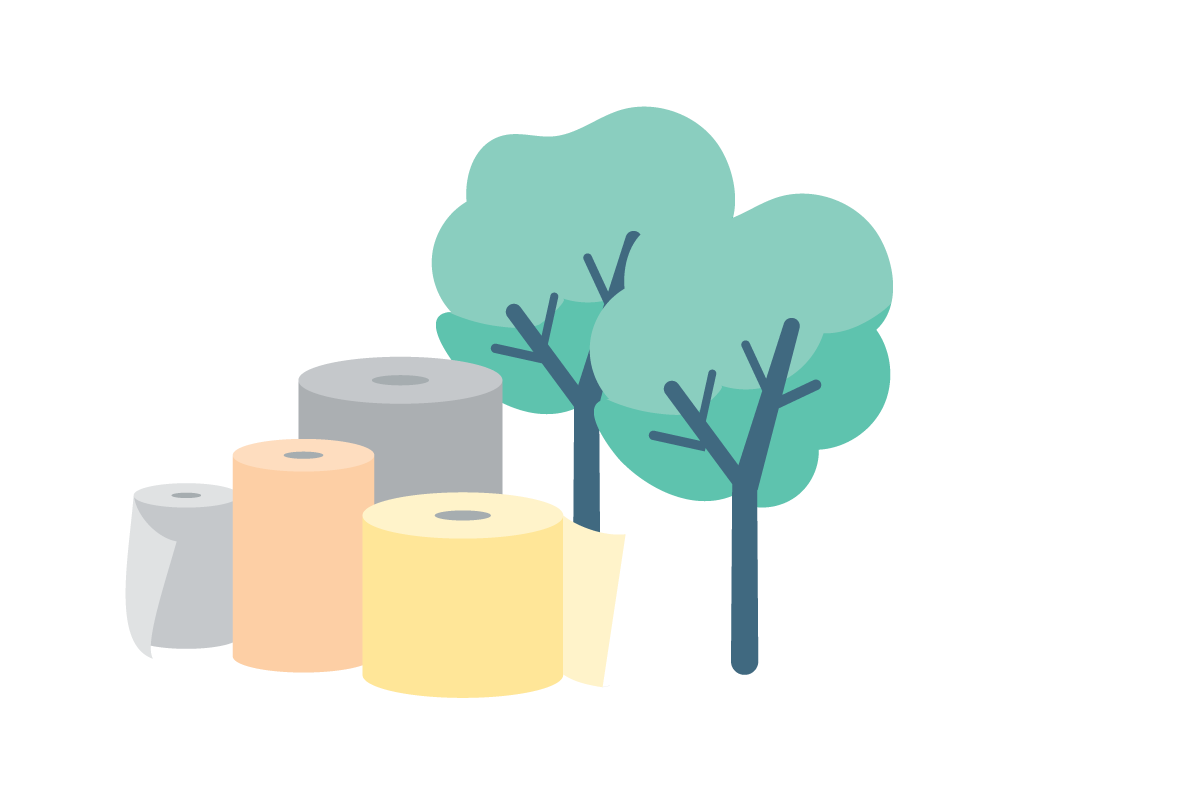 Wepa Group
"Wepa is a German, family-owned company producing tissue such as toilet paper, kitchen towels, napkins, paper towels, etc. As the company is not listed, bond investors like us are important stakeholders for the company, and we have been in dialogue with Wepa's management team over the years and provided input emphasising the importance of sustainability. The management team has a strategic focus on reducing their carbon footprint, as the tissue industry is a polluter during both the production process and the transportation of finished products. Therefore, Wepa developed a hybrid tissue. With sustainability firmly implanted in their corporate DNA, Wepa was positioned to swiftly launch new sustainable tissue products that cater to changing consumer demand, thereby protecting margins in a competitive industry."
Cecilie also notes how the green movement is spawning new business ventures, which is an important aspect of the high-yield bond space.
"The disruptive nature of climate action can also cause new business opportunities to emerge if companies can adapt to the change in consumer preference or stricter climate regulation. A company that innovates new, sought-after climate solutions can have a significant positive effect on the investment case, as this can potentially generate higher revenue and lower a company's funding costs," concludes Cecilie Hoffmeyer.