When governments, US states or the EU set ambitious goals for cutting CO2 emissions, they spark a wave of green innovation across the business community to supply technology that can resolve global climate challenges. Companies that can ride that green wave make for interesting investments and could create value for us as shareholders, according to Simon Christensen. He is co-lead and chief portfolio manager in the team behind the fund Global Sustainable Future, which invests in companies that can help drive society in a green direction.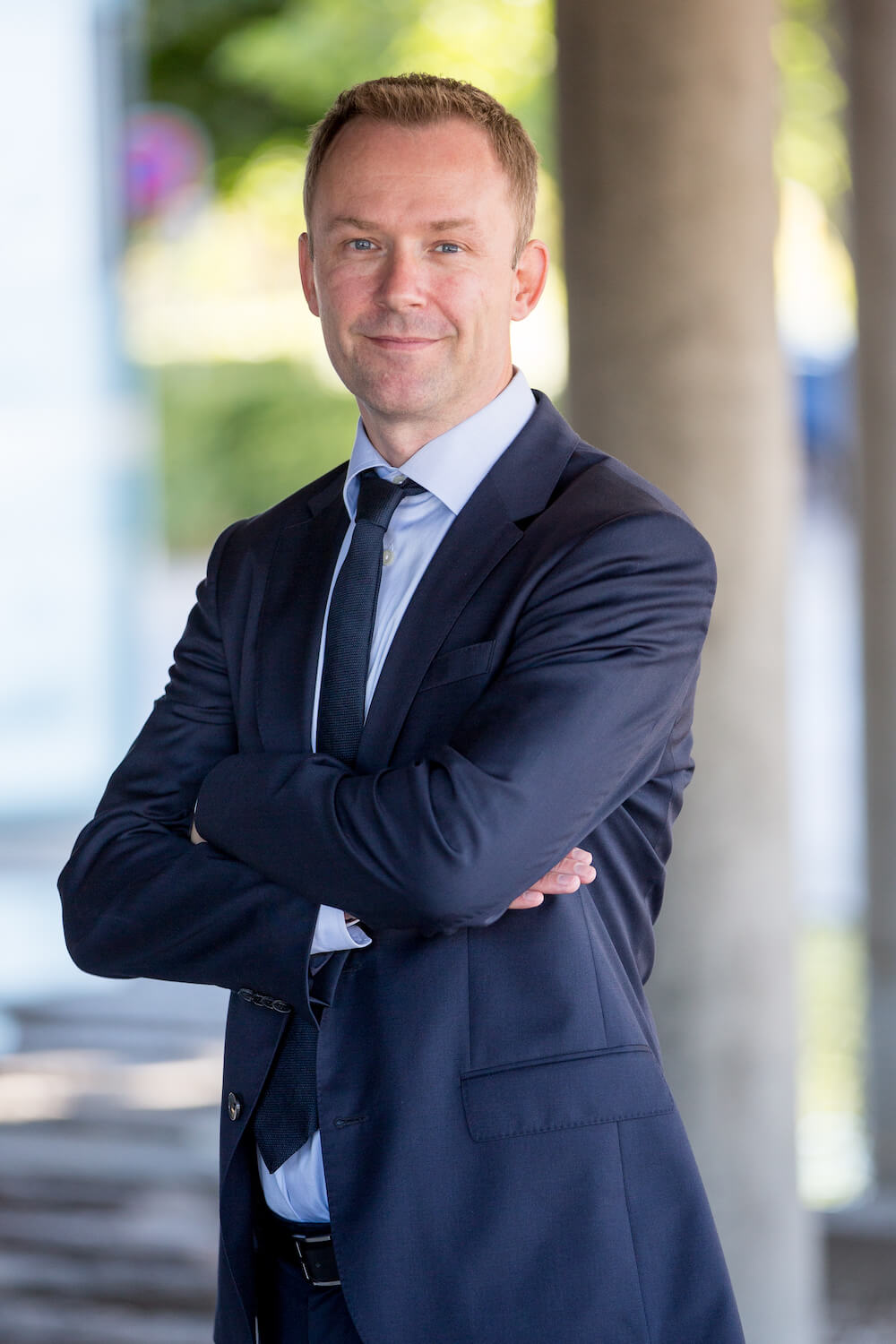 "Political climate ambitions are adding a surge of momentum to the green transition, which is creating huge growth opportunities for climate-related companies and a financial incentive to develop climate technologies."Simon Christensen, co-lead and chief portfolio manager
Climate as an investment theme
Achieving our global climate ambitions will require massive financing of and investment in green projects, says Martin Slipsager Frandsen, co-lead and senior portfolio manager in the fund team. He notes that the OECD and the US Environmental Protection Agency estimate the annual financing requirement for projects that support the Paris Agreement will increase almost five-fold from around USD 500 billion in 2020 to around USD 2,250 billion between 2025 and 2031 – which underlines the commercial potential for companies with green solutions.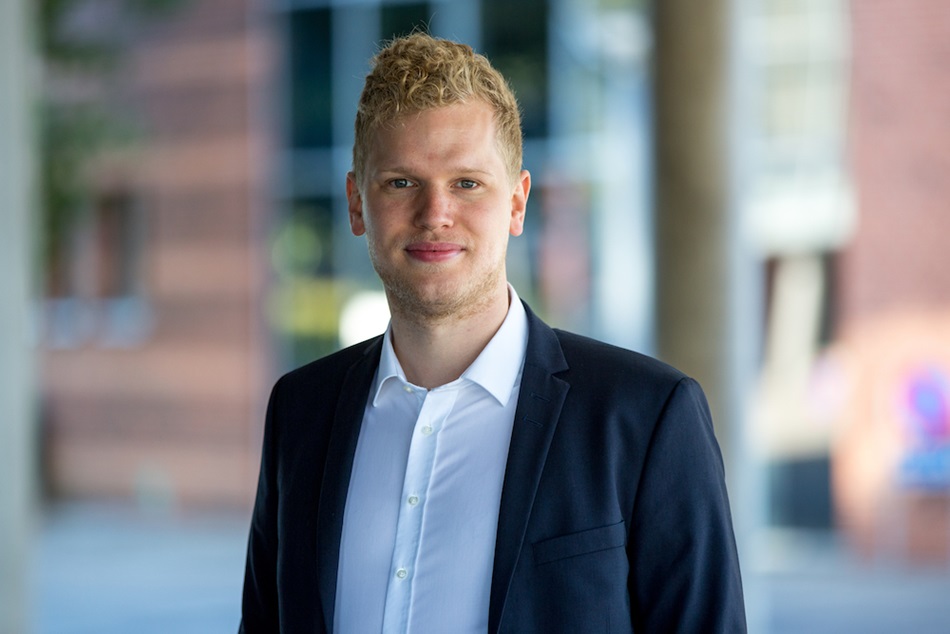 "Climate stability is one of the main themes in our fund, where we focus on investing in companies leading the green transition and supplying solutions that can help society achieve the target of being CO2-neutral by 2050. They are companies that contribute to the UN Sustainable Development Goals concerning renewable energy and the development of sustainable infrastructure and innovation. Through detailed research, we arrive at those companies that are best positioned to address the global climate challenge and which we expect will share in an aspect of economic growth that other companies will not." Martin Slipsager Frandsen, co-lead and senior portfolio manager
Mature and competitive market
The cost of renewable energy has fallen dramatically in recent years to the point where it can now compete with fossil fuels in many parts of the world. The cost of green energy is expected to fall even more in the coming years, which will increasingly speed up the transition from black to green energy. For Simon Christensen, this trend simply underlines that moving in a green direction makes good business sense – and has a positive effect on the opportunities for investors to earn a return.
"The green transition will only experience stronger and stronger tailwinds in the coming years, which will have a positive economic effect on the many industries necessary for the transition. That is why we invest broadly in different types of companies, including those in renewable energy, like wind turbine companies, or companies that produce copper, which is vital to the green electrification of the economy. We also focus on investing in companies in the financial sector who supply the capital needed to transition to a CO2-neutral world," adds Martin Slipsager Frandsen.