Both Europe and the US are currently being slammed by the coronavirus, yet US equities are at historical highs and European equities are hitting post-crisis peaks after the huge dip in the spring.
"If we lift our gaze from current infection rates and look ahead to 2021, there are grounds for a degree of optimism, which is why we are maintaining a modest overweight in equities in our portfolios and an equivalent underweight in bonds," says chief strategist Henrik Drusebjerg in Danske Bank's new Quarterly House View report. The report focuses on current investment opportunities and risks.
Despite the ongoing restrictions and lockdowns, Danske Bank expects that an economic upswing will gain traction in 2021, strongly supported by forthcoming vaccines.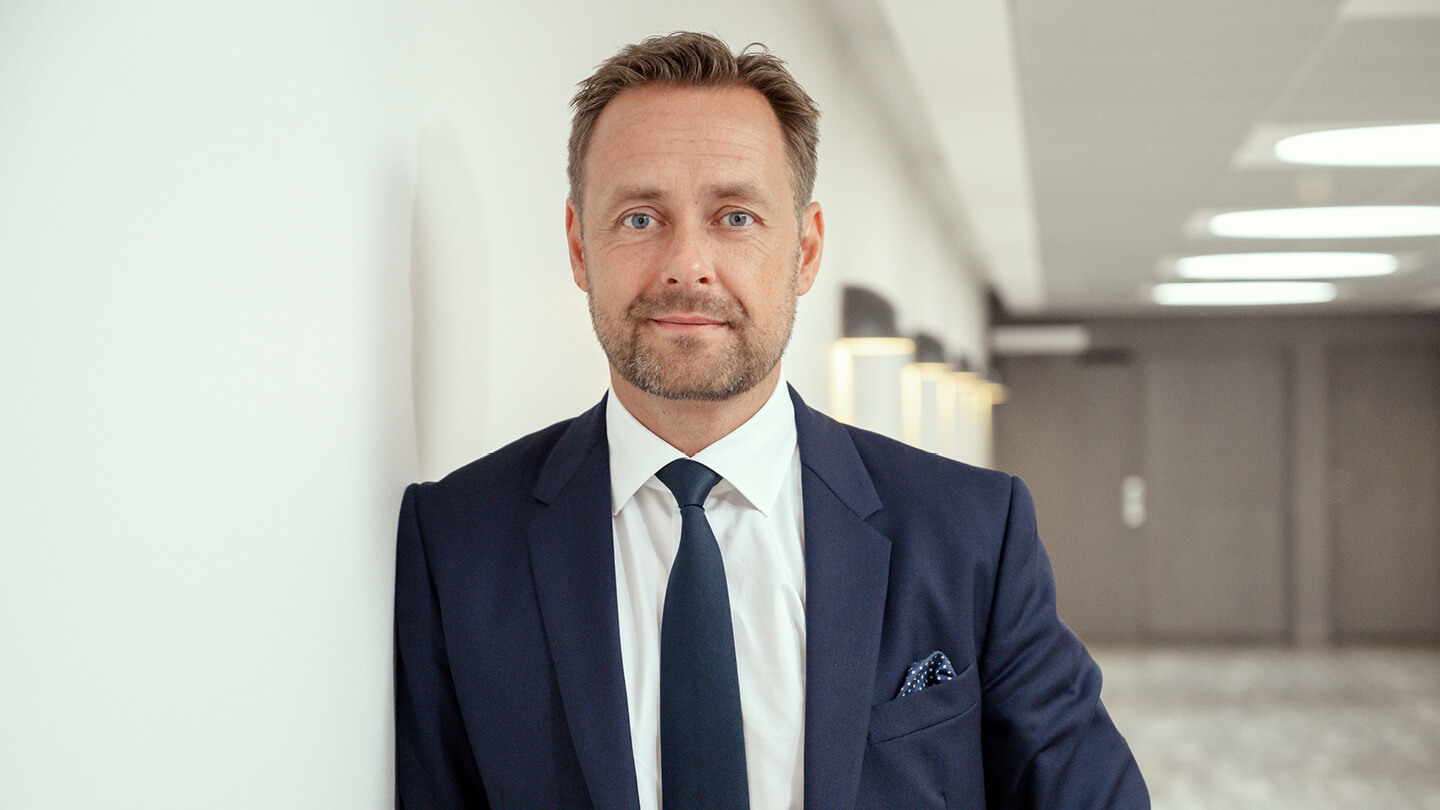 "Given the outlook for global economic growth, we also expect corporate earnings to experience a marked uplift in the coming year, with our expectations further reinforced by companies having been good at reducing costs during the corona crisis,"says Henrik Drusebjerg.
Vaccines are a gamechanger
Effective vaccines will be the key to getting the global economy back to pre-corona levels, according to the chief economist. As long as restrictions and lockdowns persist, there is a limit to how far economic activity can be ramped up.
"In light of recent increases in equity prices, investors seem to have already cashed in some of the promise held by upcoming vaccines, but we expect to see further increases in 2021. Moreover, the economy and the financial markets will continue to be supported by the extremely accommodative monetary policies of the central banks, plus low or negative yields on many bonds limit alternatives to equities if investors require an opportunity for return – though we do see attractive return opportunities in emerging market bonds," he says.
Only a modest overweight in equities
Despite our positive expectations for global growth in 2021, Henrik Drusebjerg acknowledges that global growth is still subject to significant uncertainty and that, in the short term at least, the coronavirus situation could turn worse before it gets better.
"The coronavirus still has the potential to really sour sentiment in the financial markets if restrictions and lockdowns are intensified or draw out, or the economic recovery shows signs of stalling. In other words, we are still in a period with a heightened risk of volatility and relapse, which is one reason why we only have a modest overweight in equities," he says.
Another risk factor is Brexit, where the EU and the UK have still not reached an agreement on the future terms of their relationship once the British leave the EU as planned at the end of the year. Hence, a hard Brexit remains a real risk.
"We still expect a hard Brexit can be avoided, but a deal failing to materialise could hurt the European economy and equities. Brexit uncertainty is partly why we currently see the most attractive opportunities for return in US and emerging market equities," says Henrik Drusebjerg.