As an investor, how do you contribute most effectively to the oil industry getting onboard the green transition? Remain invested in oil companies, says Kasper From Larsen, senior portfolio manager with Danske Bank's European equity team specialising in the energy and utilities sector. This way Kasper can use his voice and position as a shareholder to push and support companies to move in a green direction. He believes in actively contributing to their transformation, and he would not have the chance to influence developments and make a difference if he divested oil companies. Kasper From Larsen sees a clear trend of traditional oil companies embracing the climate agenda and increasing their investments in renewables.

"In recent years, several oil majors have increased their investment budgets for the production of solar and wind energy, in particular, and that is the result of pressure from various actors. Oil companies face a new reality where the world around them is shifting towards greener energy alternatives and where the demand for oil will most likely not continue at the same level as before."Kasper From Larsen, Senior Portfolio Manager
His view is that pressure from consumers and politicians along with investors has been the main reason why some oil companies are increasingly joining the transition towards a low-carbon economy.
Investors have good opportunities to influence
One of the oil companies' most important goals is to be an attractive investment and to have access to capital to expand their businesses and so on. This provides investors with good opportunities to influence oil companies in a green direction.
"Companies listen to us because they are keen to present an attractive investment case, so they are interested in hearing about what we view as material business matters from an investment perspective. Failure to listen and adjust their businesses could essentially increase their cost of capital in the longer term. Moreover, it could mean a lower external ESG rating, which would also weigh on the companies' cost of capital. In combination, these factors can have huge financial consequences for companies and make them poor investments," says Kasper From Larsen.
Engaging actively in the transition
In Kasper's opinion there is no contradiction between creating a good return for customers and at the same time pushing oil companies to reduce their climate impact.
"Pushing this process along involves being actively engaged in the transition and contributing to the journey. That is why I am constantly in active dialogue with many oil companies, pushing for change. Oil companies will not become green overnight, it is a long, hard slog, but acting responsibly and using your influence as an investor to help drive the transition is important. In my view, this is the most effective way to make a difference to the green transition, rather than selling out of oil companies and losing your opportunities to influence."
He emphasises that the oil industry is a super tanker and that changing direction takes many years. Hence, the dialogue should not only be viewed over a 2-5-year period but over decades, and it is vital that investors are actively engaged and influence companies to drive developments towards green energy.
Renewable energy investments
Traditional oil companies have set ambitious goals for energy production from renewables*.
Planned annual investments in renewable energy going forward to 2025
Equinor
DKK 13-19 billion
Total
DKK 25 billion
*Data are from the companies' latest available financial reports
Preparing for the age of electrification
Electrification is one of society's predominant pathways to decarbonising the economy, with sectors such as transportation and construction already shifting their energy consumption towards electricity. Against this backdrop, one of Kasper's key points in his engagements with oil companies is the need to increase investment levels in renewable energy and that fossil fuel production should take up an ever smaller portion of the business in the coming years.
"It is crucial that oil companies progressively position themselves for the energy transition by changing their energy production and gradually increasing their renewable energy capacity to meet the higher power demand stemming from e.g. electrification. Entire industries are undergoing a major transformation, with the auto industry as a prime example. The majority of auto manufacturers have launched ambitious targets for electric vehicle production, and we expect this to be one of the major drivers towards increased electrification," explains Kasper From Larsen.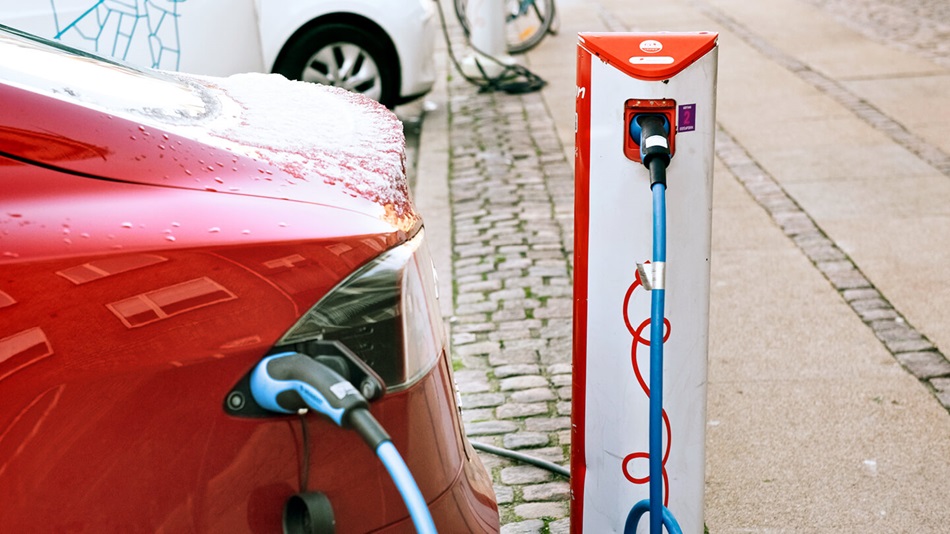 Ramping up renewables
Kasper points to Equinor and Total as companies pursuing strategies to transition from being oil companies to energy companies. As an example, Equinor and its partner SSE Renewables have been awarded contracts to develop the world's biggest offshore wind farm in the Dogger Bank region of the North Sea with a total installed capacity of 3.6 GW, enough energy to power the equivalent of 4.5 million UK homes. Total is well under way to having 6GW of renewable power generation installed by the end of this year and is targeting at least 25GW, but with aspirations of about 35GW – all by 2025.
A climate focus is good for business
Being invested in oil companies makes sense from a business perspective so long as they are moving in a green direction. The companies know this is their licence to operate, for if they do not move in this direction, they do not have a relevant business or will not be an attractive investment, says Kasper From Larsen, who adds:
"I see no reason to divest from oil companies when you can influence them to reduce their CO2 emissions and turn to greener forms of energy. A few years ago, the industry was focused on increasing oil production, but senior management now has a greater focus on investing massively in renewable energy. One important reason for this is that consumer demand has moved in a green direction, and that provides us investors with a financial incentive to push the oil industry along a climate-friendly path."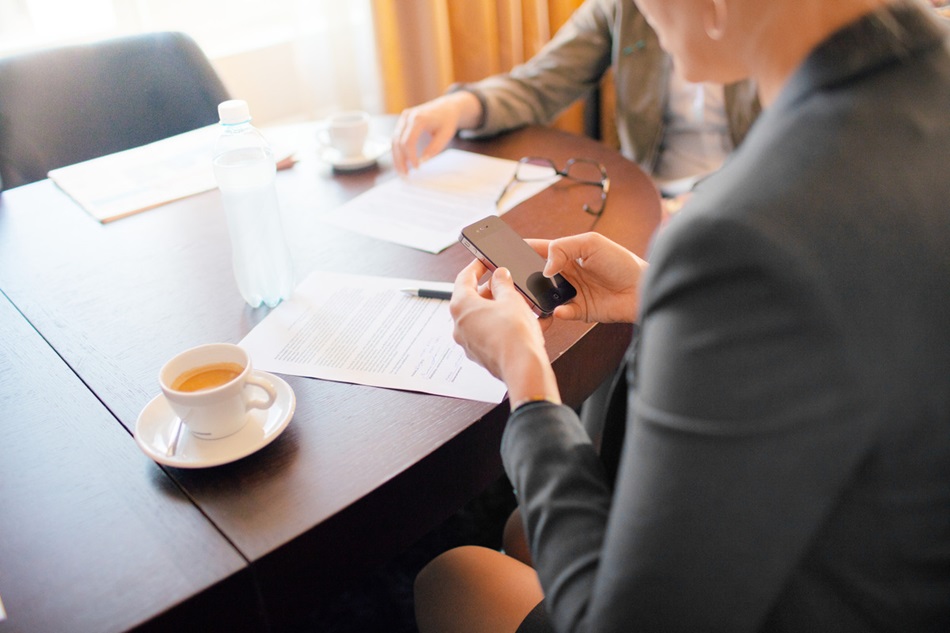 Kasper meets up with the management teams of certain major European oil companies several times a year to discuss, among other things, their climate strategies and how they are transforming production to cleaner energy technologies, so they can have the right sustainable energy products on their shelves. He has observed a clear trend towards investors very much wanting to pay less for companies that are not transitioning and more for companies that are moving in a green direction. For Kasper From Larsen, this is a clear example of how it makes return and climate sense to remain invested in companies that are shifting towards a greener profile, and how investors can use their financial muscle to contribute to international climate ambitions.