"We are in the business to make money for our clients and in that process we are very focused on ESG because it is a way for us to think investments. We have integrated ESG into our investment process, so that it's now a central part of what we do," says Claus Heimann Larsen.
Good business
Claus Heimann Larsen is firmly committed to his fiduciary duty. With a long career in the world of private equity, Claus has seen many good investment opportunities that he is now able to sort under a number of ESG factors.
"ESG mapping or not, this is something that I have done for a long time. Whether done implicitly or explicitly, taking ESG considerations into account is simply good business. What we have now is an ecosystem and a taxonomy that helps investors communicate more directly and clearly about these issues – but that doesn't change the fact that it still made sense to look at ESG factors 20 years ago."
Claus also points to the robustness and systematic approaches to ESG as another aspect enabled by the emerging ESG ecosystem. In doing so he also quickly identifies a clear dividing line between listed and private equity: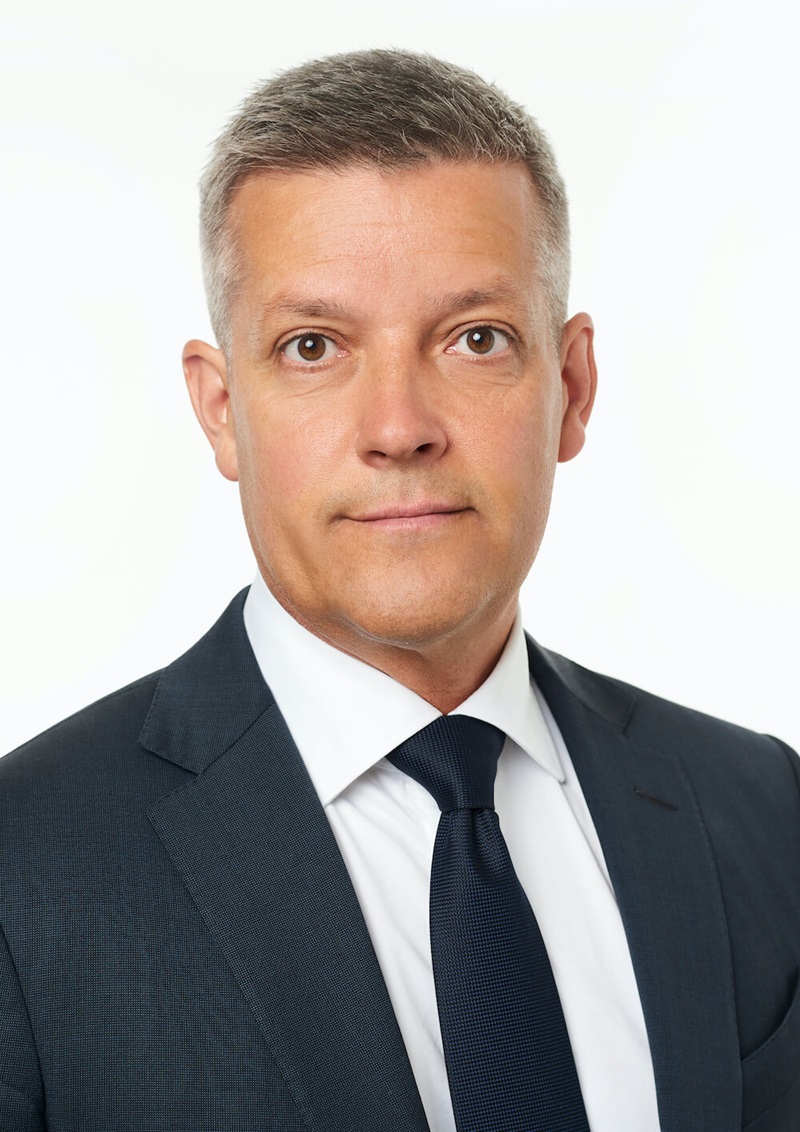 "The private equity market is definitely different to the public market. Less regulation is an obvious difference, which means a greater diversity in terms of investment opportunities and best practices. Companies in the private space have a greater degree of freedom and can to a greater extent pursue their own interests, so to speak. Moreover, we are in a business where we take relatively few investment decisions every year. We do not make final investment decisions every hour or every day, and sometimes a month can go by without any final decisions being made. In other words, we have time to think and time to assess the opportunities from a qualitative perspective." Claus Heimann Larsen, Head of Danske Private Equity
Qualitative approach
The word "qualitative" is key here, since there is generally low coverage of unlisted companies by external ESG data vendors. Unless you get data directly from your investee or portfolio companies, investors are left with a qualitative approach.
"Our ESG approach is definitely more qualitatively anchored. We are in close dialogue with the private equity managers taking the investment decisions, methodically asking them how they think and apply ESG. We use our due diligence processes to uncover ESG aspects when committing capital to private equity funds, but also when investing directly in companies. The process consists of eight different steps, and apart from meeting the investment teams we also meet the portfolio companies, perform portfolio analysis, conduct legal and risk reviews, etc. We do not have an explicit ESG step as part of this process, rather the ESG analysis is integrated into each of the eight steps. This means that we cover a lot of ground in our fundamental analysis of a given fund or direct investment, and ESG is included throughout the process."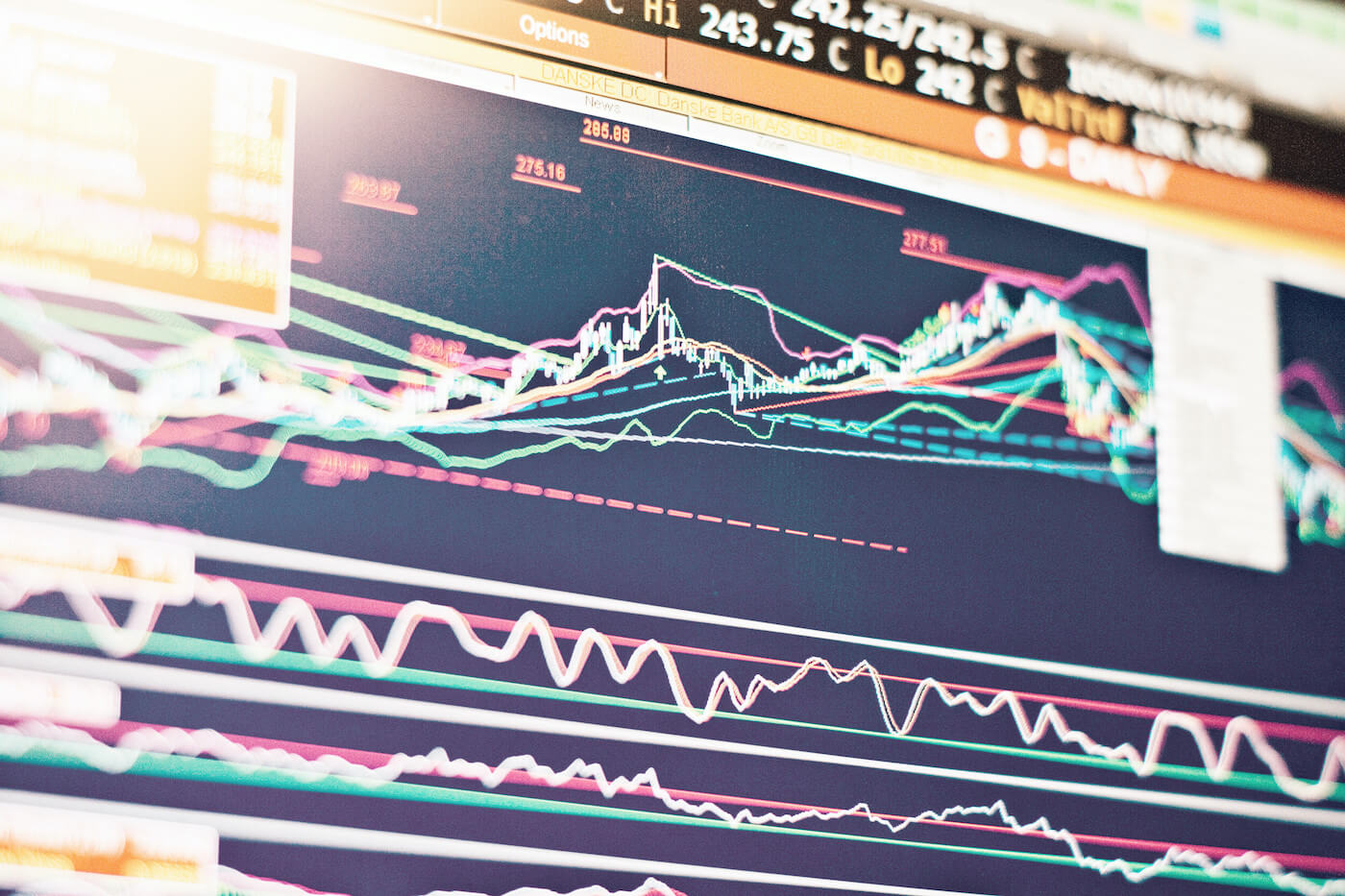 Data needs to be relevant
Claus Heimann Larsen has some specific views on ESG data reported in a private equity context.
"Again, I see some significant differences when comparing listed and private equity companies, and this also applies to ESG data. To me, the chaotic situation with listed companies overreporting on ESG data reminds me of the less regulated world of private equity. In a way, I am glad that the private equity space has not reached that level of creativeness yet, as I know a lot of the ESG data from listed companies is quite useless for investors. Hence, these early days for ESG reporting in the private equity space actually come with a golden opportunity for privately held companies to learn the lesson: Whereas I will always welcome more ESG data, I would rather not have the market flooded with irrelevant or non-material ESG data that is of little value from an investment point of view."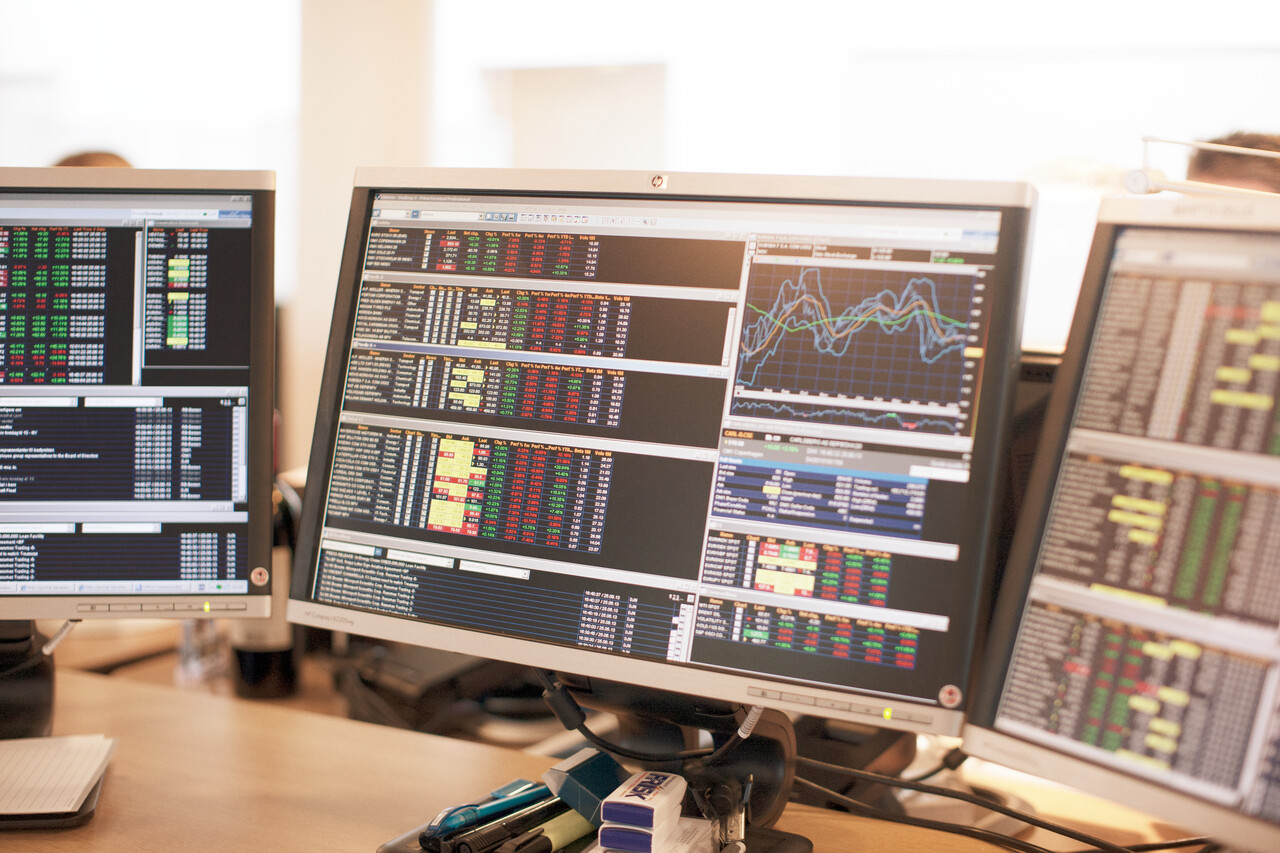 Some private equity funds are further ahead when it comes to ESG reporting. The most advanced private equity funds cover their portfolio companies with dedicated ESG reports.
"We encourage this and push them to do it as best we can. With regard to maximising value on exit, academic research has shown that a strong ESG story can make a significant difference. That said, the story needs to be anchored in material ESG aspects. The private equity world is highly professional, with investors looking for facts, aspects or perspectives that can help them understand a potential investment opportunity. I see room for improvement and also see good opportunities for players that report on material ESG matters in a smart and accessible way. I definitely expect us to take more ownership in terms of pushing for the right ESG data and reporting in the future – following the impact investing approach, if you will," concludes Claus Heimann Larsen.