Why are our investment teams engaging with companies through dialogue, how are they voting at general meetings, and what is the outcome of these activities?
In the new publication Active Ownership Stories, portfolio managers share examples of their specific company engagements, the dialogue focus, the interaction with company management, and the expected outcome.
The active ownership stories show how portfolio managers discuss matters such as climate, dividend pay-outs, or remuneration within different sectors. The stories provide a narrative to accompany the active ownership data and analytics presented in Danske Bank's Active Ownership Report 2019, which is also available now.
Both reports support our ambition to be transparent about the approach to sustainable investment with 'ESG Inside'.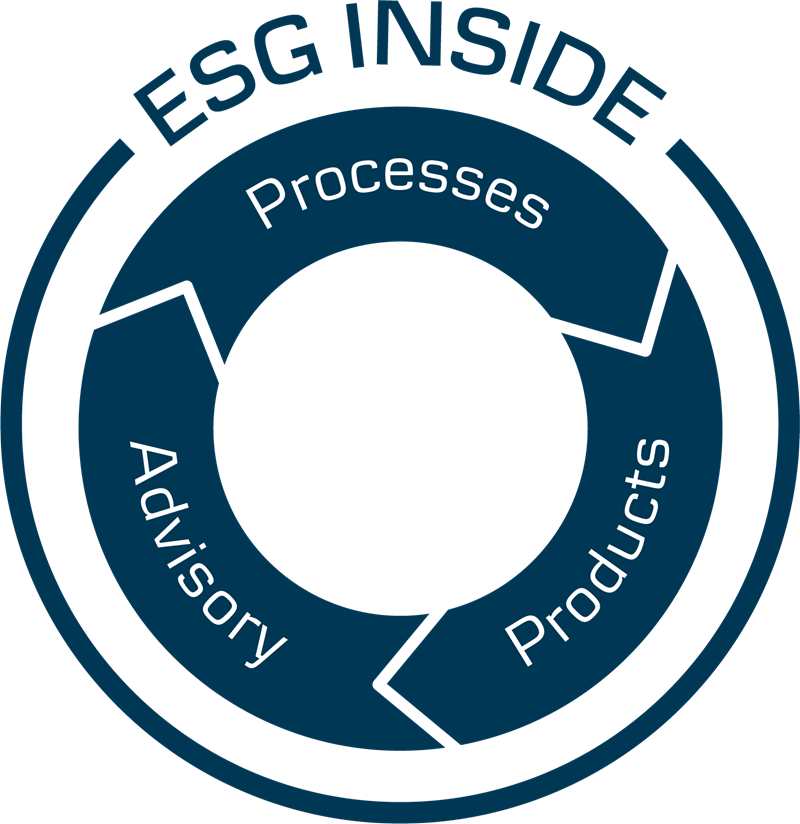 What is 'ESG Inside'?
'ESG Inside' is all about bringing sustainability inside our investments. We integrate environmental, social and governance (ESG) factors into our investment processes across strategies and asset classes. We engage with companies on material matters to contribute to change and improvement. 'ESG Inside' our products also adheres to our overall investment restrictions for controversial weapons, tar sands, thermal coal, and tobacco.