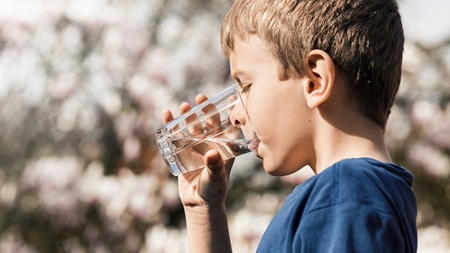 Parvest Aqua
Through the aqua fund, you invest in companies developing solutions that will help secure water supply around the world. This is an area with financial growth potential that also help secure and improve water quality around the world.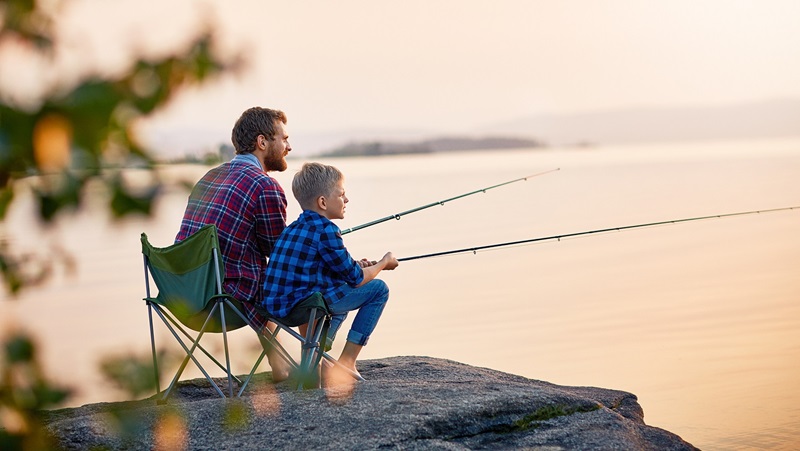 Parvest Climate Impact
Through the climate impact fund, you invest in companies which develop solutions that support a sustainable development for the environment. It an area with long-termed growth potential that also supports a green transition.