Tell us your goal and we'll help you achieve it - no matter the scale or complexity of your investment.
Creating responsible value for you
Managing assets is ultimately about trust. We believe in the value of having a close relationship with every client, and strive to be a trusted partner in all situations.
We are there when you need a thought leader with the ability to provide both insightful and challenging advice. You can always trust us to find managers with the right combination of skills and experience to carry out our best in class solutions.
We also aim to be a market leader when it comes to responsible investment. This means integrating environmental, social and governance perspectives into our investment process in order to create truly responsible value for you.
Financial intermediaries
We have been managing funds for investors for decades and so have extensive experience of delivering value throughout the value chain, right from fund selection to advisory services and support. See how our wide range of relevant funds with top performing managers can help your business.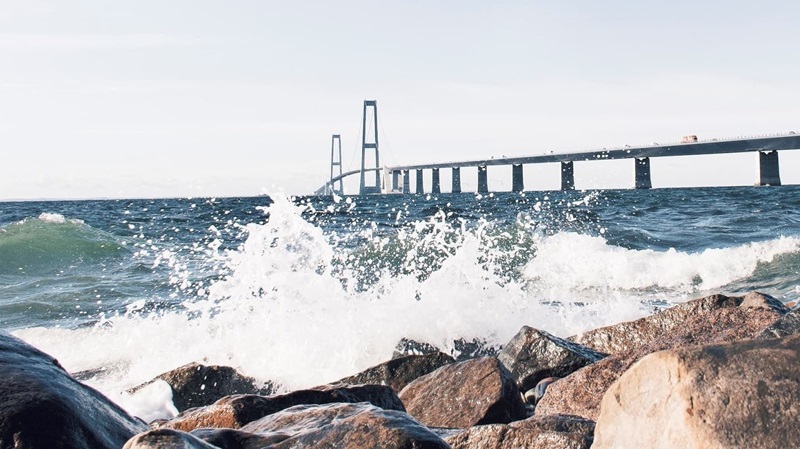 Institutional
We have been servicing institutional clients globally for almost a century. We carry that experience with us when managing assets today. No matter the size of your organisation, we will provide the tailor-made solution that matches your particular interests and needs.
Choose your organisation