The team follows a strict investment process when selecting companies including a fundamental analysis of a company with a focus on quality, potential and valuation. A company's approach to ESG can be one of the factors that makes a company an even better investment case, as it can enhance quality, improve the potential and/or make the valuation more attractive. Hence, analysing ESG issues is a natural aspect of the investment process for Kasper Brix-Andersen and the team.
"We are constantly on the lookout for investment cases where several important factors come together in one attractive whole. We generally look for companies of high quality that have an attractive and value-creating business model, and which are undervalued by the equity market."Kasper Brix-Andersen, Head of Fundamental Equities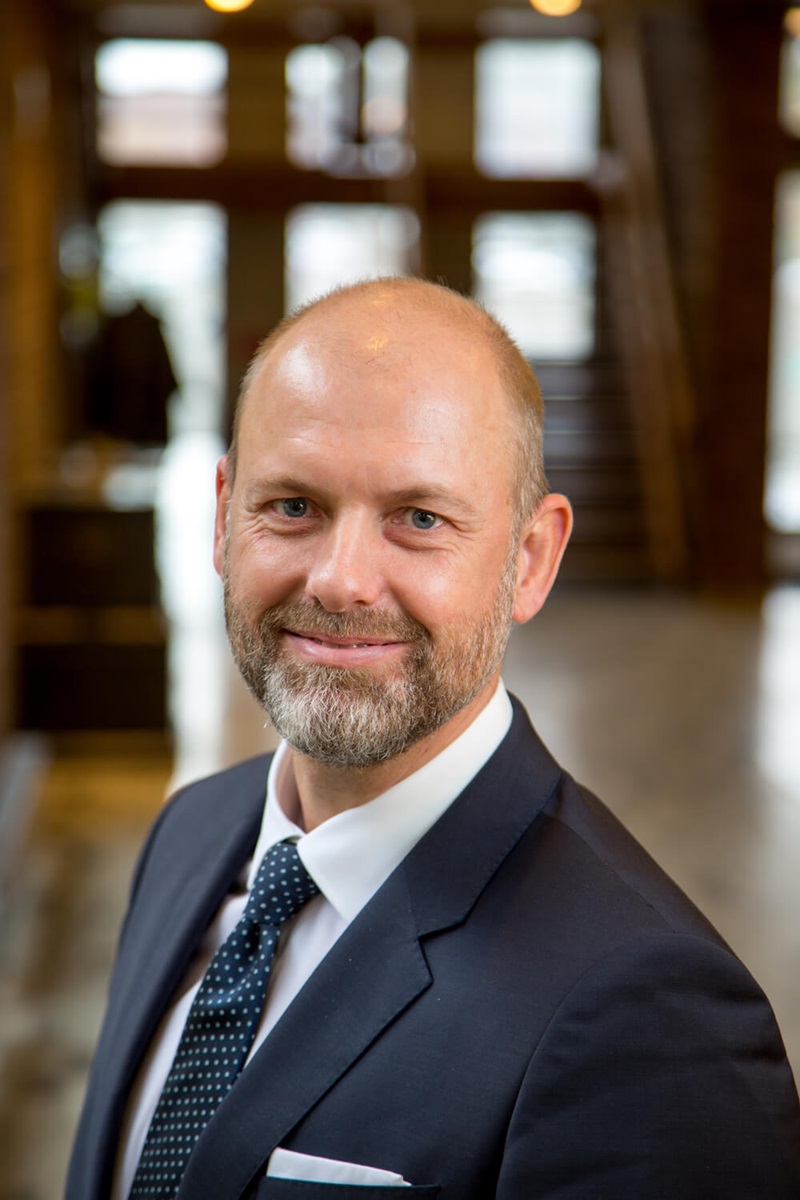 An integrated part of the process
ESG is a natural aspect of the fundamental research process and provides Kasper Brix-Andersen with new perspectives and angles on companies that are often not covered by traditional investment analyses.
This produces a fuller picture of each company and provides the team with an improved basis for decision-making. Danske Bank's proprietary ESG research tool, mDASH®, plays a vital part of the team's investment process, as it helps them to identify themes and focus on the crux of relevant ESG factors for a particular company.
Cutting through the noise with mDASH®
There are plenty of agencies that rate a company's ESG work. The challenge, though, is that the agencies tend to differ in their evaluations of each company and often focus on different aspects. Moreover, the agencies' ESG information is not always up-to-date, or they may lack key information, as the agencies often do not work closely with the companies.
"mDASH® creates considerable value for us as portfolio managers, as we can separate out ESG factors with investment value from nonmaterial ESG factors and at the same time cut through the noise from the agencies' diverging analyses of the same company. With mDASH® we have defined for ourselves the key ESG factors from an investment perspective, and we can zoom in on the ESG factors that are material for each company," explains Kasper Brix-Andersen, who adds:
"Instead, we have taken ownership of the ESG analysis with our materiality dashboard also known as mDASH®. We can quite precisely identify the factors that we believe play a key role for the company's financial situation and future value creation, such as data security, green transition, business ethics or work safety. We then dive into how an individual company handles these relevant factors and what they are doing to improve. Finally, we can use it in our dialogue with the company's management."
Kasper Brix-Andersen points out that he applies a materiality perspective to identify potential ESG risks where the company, for example, does not manage climate, corruption, or product quality issues satisfactorily which can comprise a business risk. He also uses the materiality to identify companies' ambition and potential to improve in the ESG area and thus perhaps become an attractive investment case.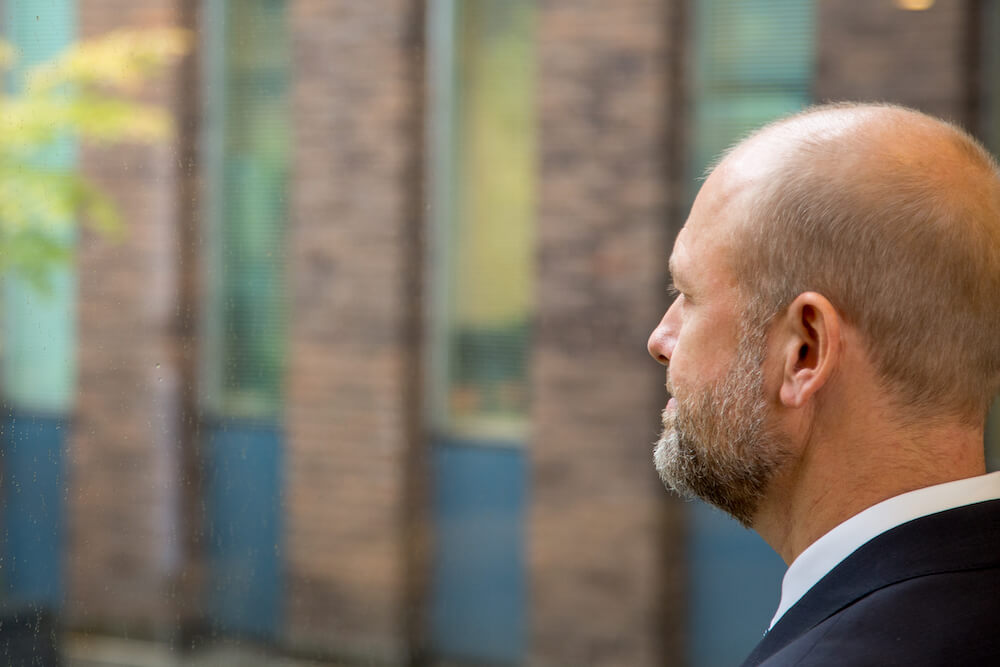 Dialogue with companies on material ESG issues
After obtaining detailed knowledge on business-relevant ESG issues from mDASH®, the team can have a better and deeper dialogue with companies, says Kasper Brix-Andersen. For example, the team can discuss specific measures that could boost the company's ESG efforts and create further growth and development.
"We know the key ESG issues for each company and through dialogue with management we can dig deeper and become better acquainted with their strategy. We can cross-check whether our analysis and view of the company are accurate and, in that way, get a more nuanced picture of the company's strategic considerations. We incorporate this input into our investment analysis and consider it when selecting companies," concludes Kasper Brix-Andersen.