Going forward, we in Danske Bank Asset Management are keen to increasingly focus on biodiversity when we invest on behalf of our customers. We have therefore recently established a Climate and Nature department, which among other duties is tasked with analysing, advising and supporting our investment teams in relation to the risks and opportunities linked to biodiversity.
Chief ESG Specialist Mads Steinmüller will head up the department.
"Around half of the global economy is dependent on nature, and we can see that the nature agenda is attracting increasing attention from our investors. Yet historically, nature as a theme has not garnered the same attention as climate change, for example. So, there is a need for the entire financial sector to up its efforts in the area. In my opinion, this is an agenda that will develop in a similar way to that seen for the climate," says Mads Steinmüller.
READ ALSO: New innovative fund invests in alternatives with a climate focus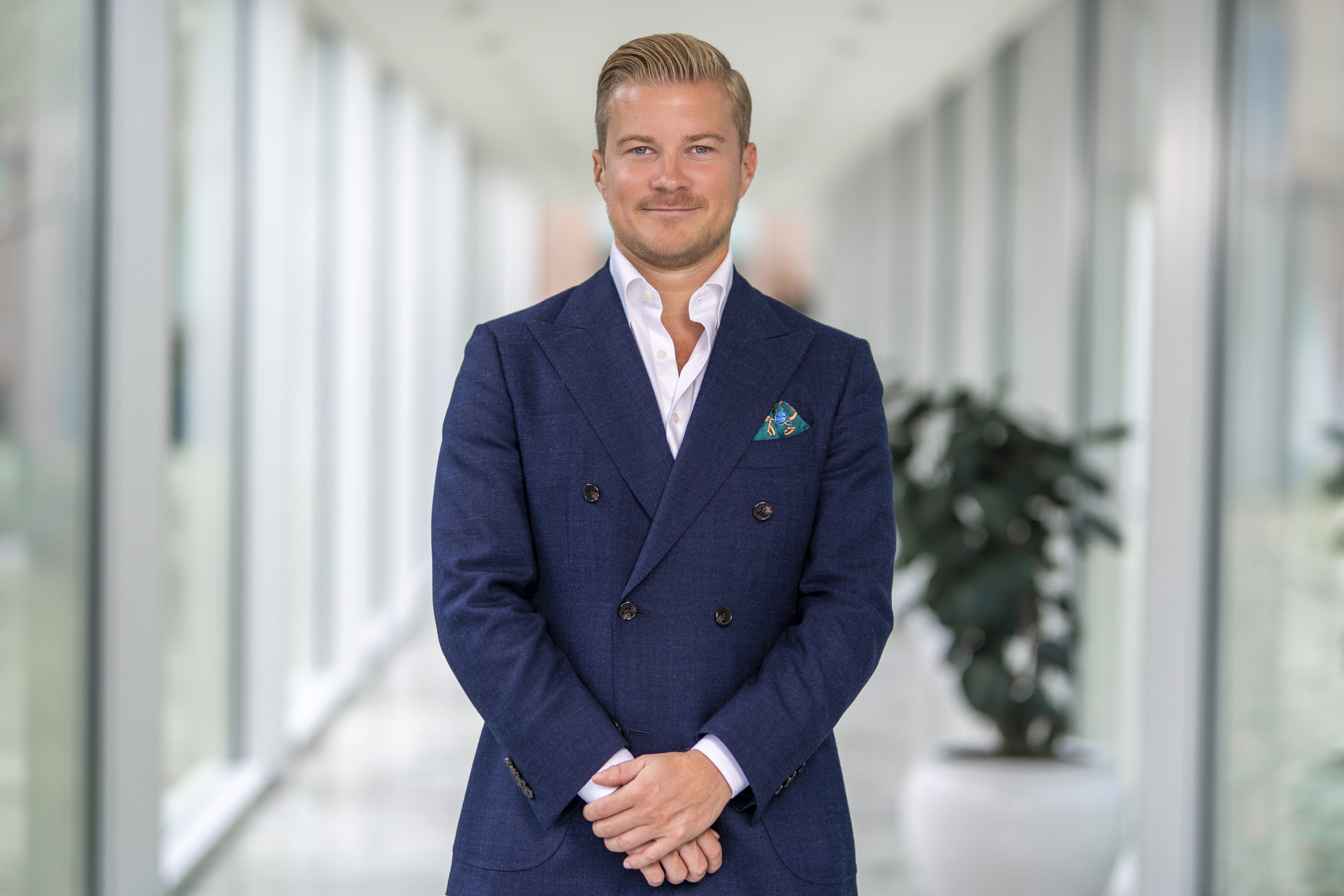 Our new Head of Climate and Nature, Mads Steinmüller, joined Danske Bank Asset Management's Responsible Investment department in 2019.

Return and nature closely correlated
New research carried out by Danske Bank underlines why we should be taking the biodiversity crisis just as seriously as the climate crisis. Close to one third of the companies Danske Bank invests in are heavily dependent on nature in one way or another. At the same time, 60% of those companies pose a risk in terms of harming nature.
"As an asset manager, we have to understand how the loss of our natural world affects investments, and how we can best help companies transition to sustainable business models. Our goal is to achieve an insight into the corporate approach to biodiversity, so we can steer our investments in the right direction. Danske Bank is already very well positioned, but we need to further reinforce our efforts in relation to selecting our investments and supporting the companies in our portfolios," says Mads Steinmüller.
The Climate and Nature department will be part of our larger Responsible Investment department.
Supporting our overall strategy
Danske Bank's strategy includes strengthening our position within ESG and sustainability, also in relation to our asset management activities.
"As a responsible asset manager, we have a great deal of focus on both how climate- and nature-related factors can affect the return on our investments and, conversely, how our investments can affect the climate and nature. The new department will strengthen our setup in terms of integrating climate and nature into our investment processes," says Erik Eliasson, Head of Responsible Investments at Danske Bank Asset Management.
According to Erik Eliasson, we are among the first asset managers in the Nordic area to have a dedicated climate and nature department.