Call us
Get advice and help around the clock on +45 70 123 456
Do you have questions about your finances? Has a strange amount been charged to your account? Would you like to have a budget drawn up? We can help you, just call us on +45 70 12 34 56. You can also call us on the following direct telephone numbers if your question concerns one of the areas stated below.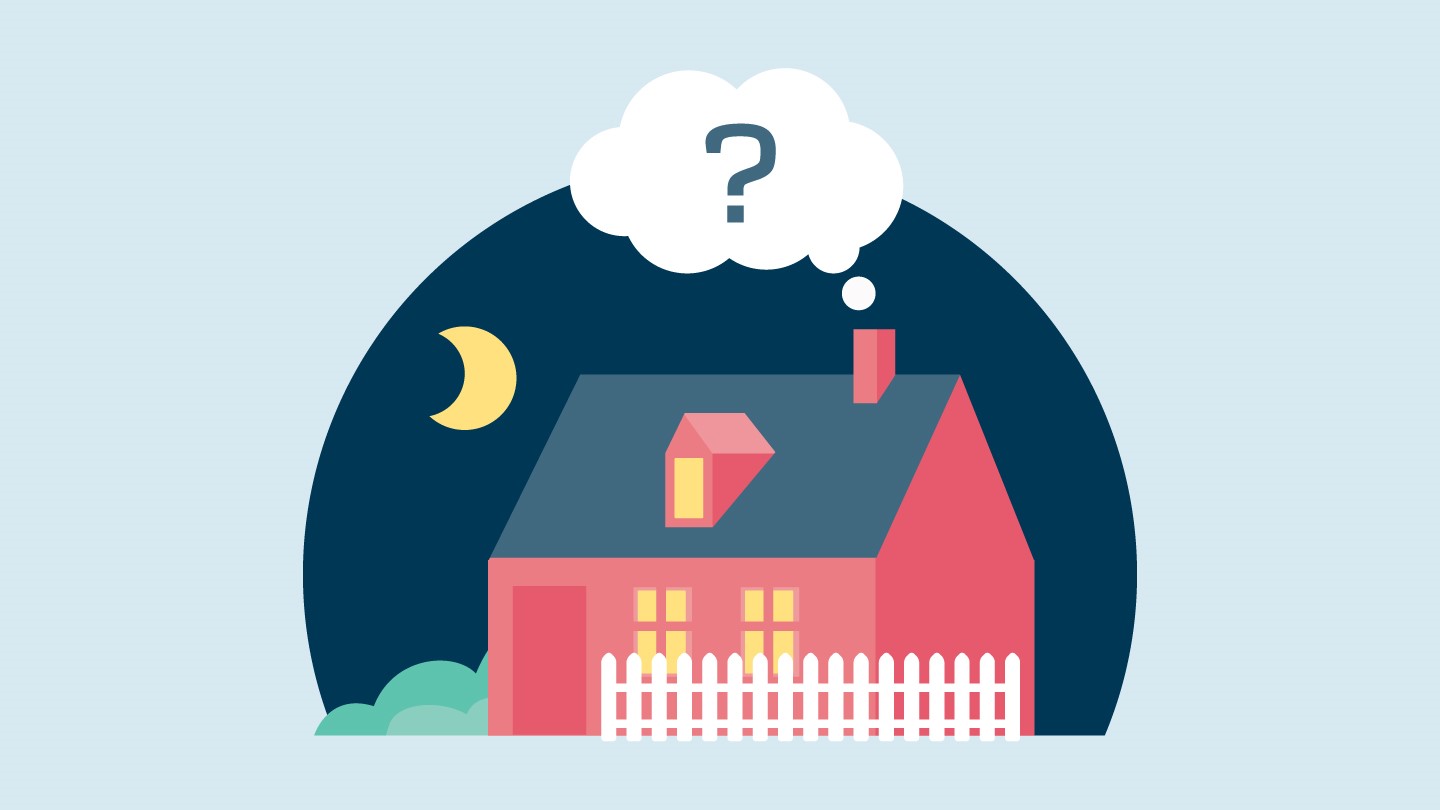 Direct telephone numbers and opening hours
Did you know?
Did you know that you will get through on the telephone faster if you enter your CPR number – or account number – when you call us.
Info
If you call us or we call you at your request or to follow up on your inquiry, phone conversations may be recorded and stored due to documentation and security purposes. If we talk with you about investment services, we are obliged to record and store our telephone conversation