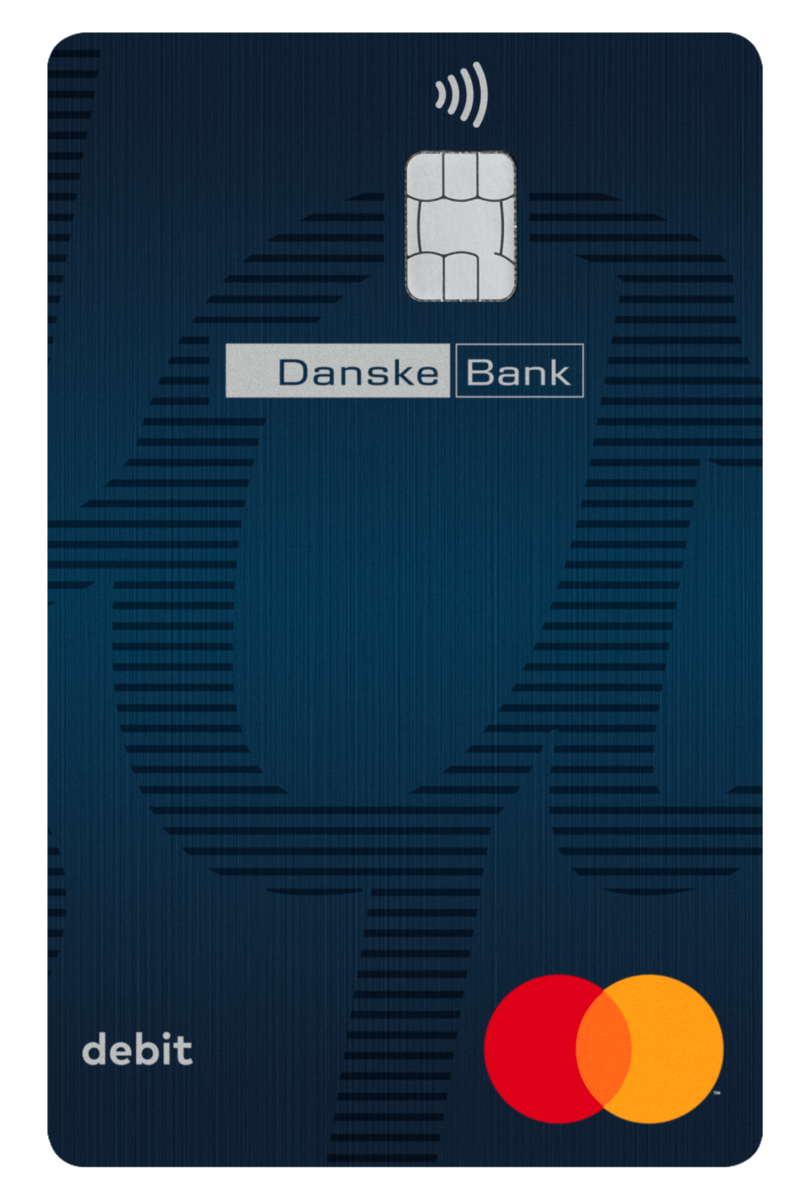 International payment card
Spending limited to the amount in your account
More secure online shopping
The Mastercard Direct card is an international payment card that you can use for both everyday shopping and for travel. You can use the card in most shops in Denmark, in ATMs and when shopping online – and abroad, you benefit from Mastercard being the most widely accepted card in the world.

The Mastercard Direct card functions as an ordinary payment card as amounts are charged to your account immediately. The card offers balance control, which means that spending is limited to the amount deposited in your account.
You can apply for a Mastercard Direct card in Danske eBanking and the new Danske Mobile Banking.

Add insurance
You can upgrade your Mastercard Direct card to include attractive insurance – for example 'Annual Travel Insurance Europe' or a purchase and mobile insurance policy.

Use of your insurance?
Contact Danske Bank Assistance at (+45) 45 12 91 00 or report claim

We assess your financial situation before we offer you cards and credit facilities.